Sprint Electrical is a Fabricator of Industrial Control Panels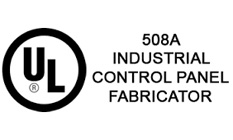 The Sprint Electrical team provides Industrial Control Panel custom manufacturing for all your needs in our facility in Elk Grove Village, IL.
508A Certification This page is a full description of Industrial Control Equipment panel building as approved by UL 508A specifications.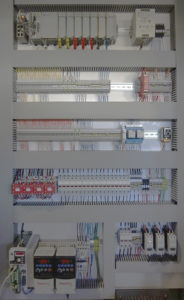 Keep checking back as we update our information about the latest in our ongoing production.